September 6, 2018
Perched on a Tiburon hillside with sweeping views of the San Francisco Bay, this remarkable property takes inspiration from its owners' love of family and friends as well as their passion for art collecting.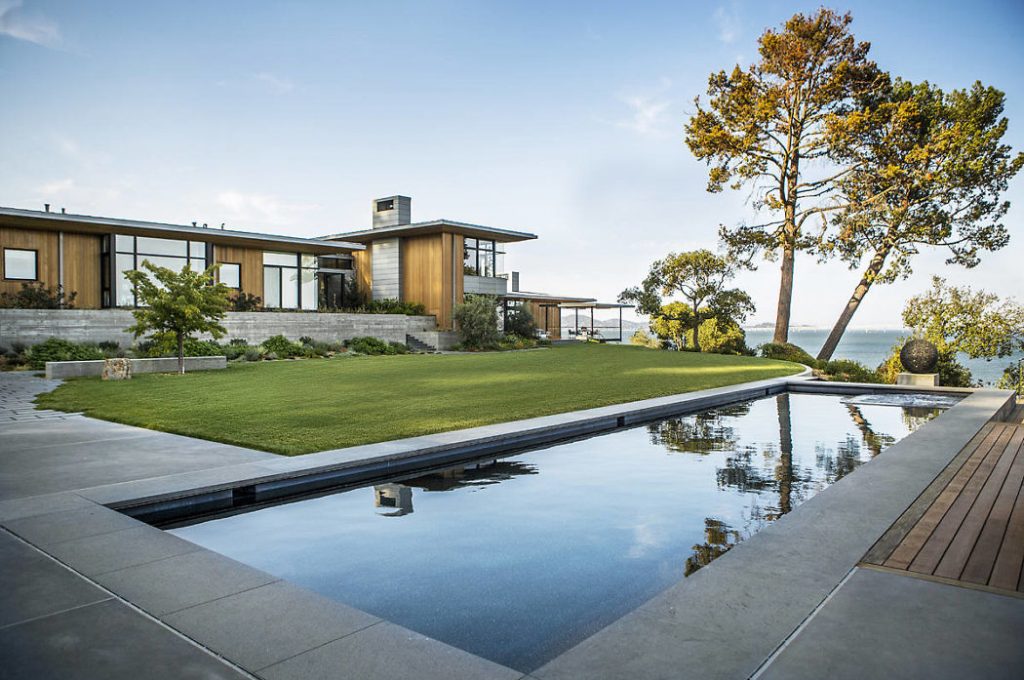 Recently relocated from Hong Kong, the owners desired a residence where they could both relax and entertain, counter-balancing both their extended family's desire to be together with everyone's need for moments of solitude and quiet. Hence, the home includes comfortable residences for grandparents in addition to the core nuclear family.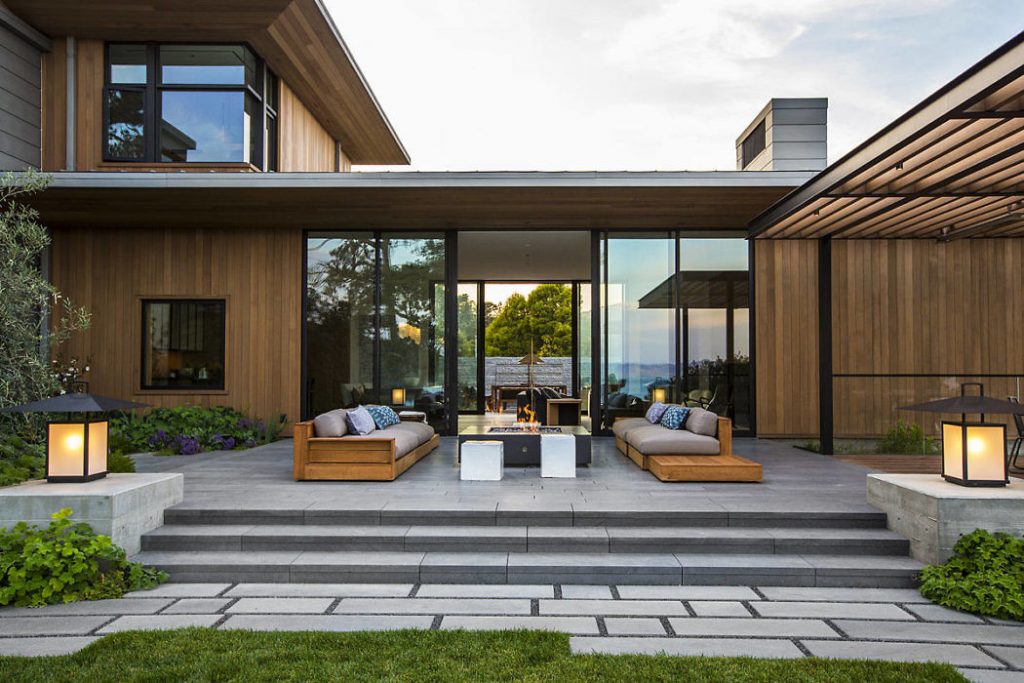 NICOLEHOLLIS took cues from clients' worldly sophistication, minimalist sensibilities and the site's unique location, which weaves together a sense of San Francisco, expansive water views and the beauty of the Northern California landscape.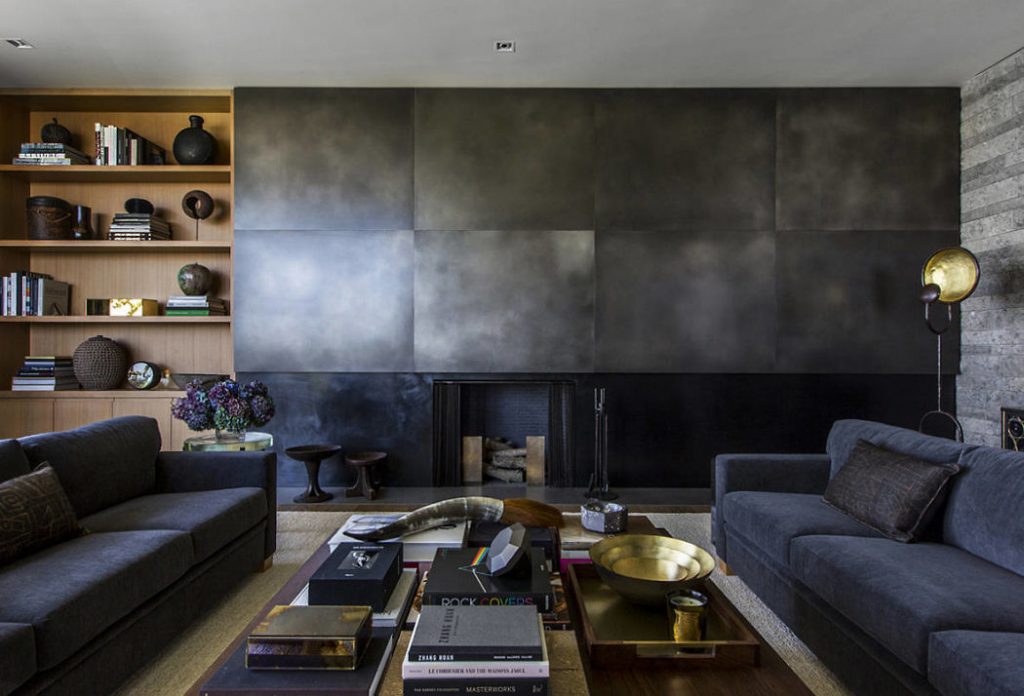 The firm crafted a wholly integrated, intensely personal interior environment that connected seamlessly with the stunning architecture and landscaping.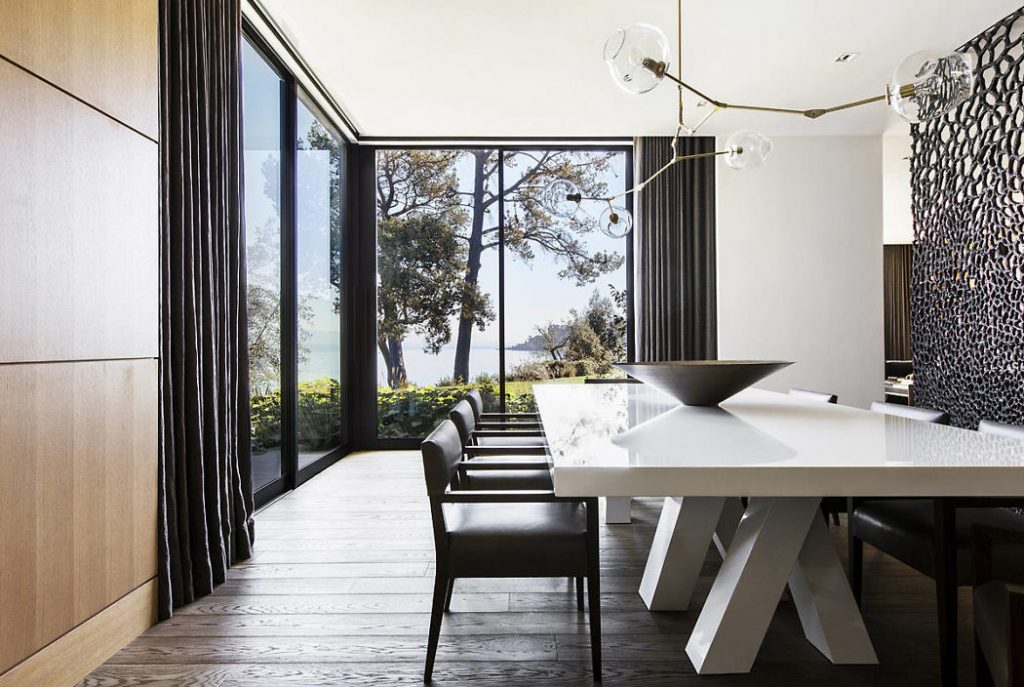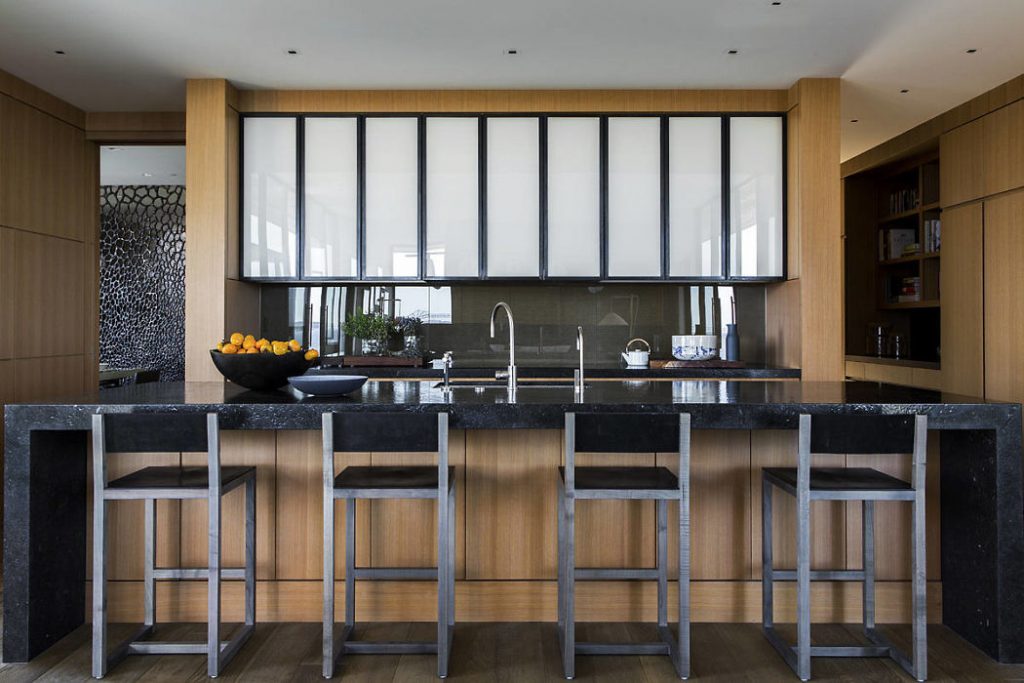 Basing its design approach on rigorous materials exploration, NICOLEHOLLIS devised an expressive vocabulary of rich finishes, custom touches and unparalleled artisanship.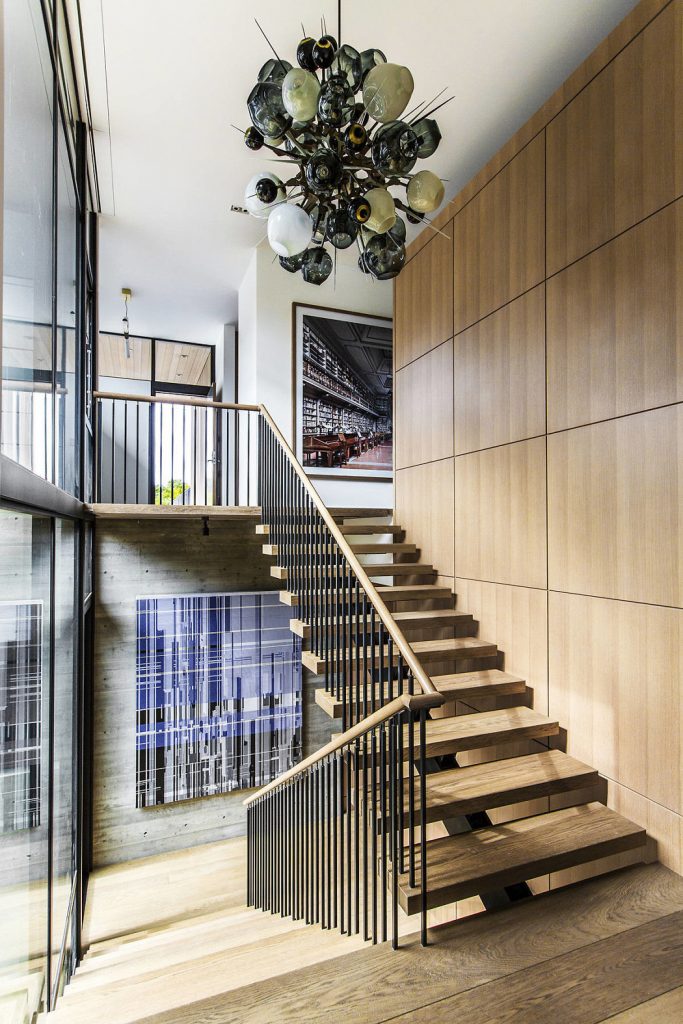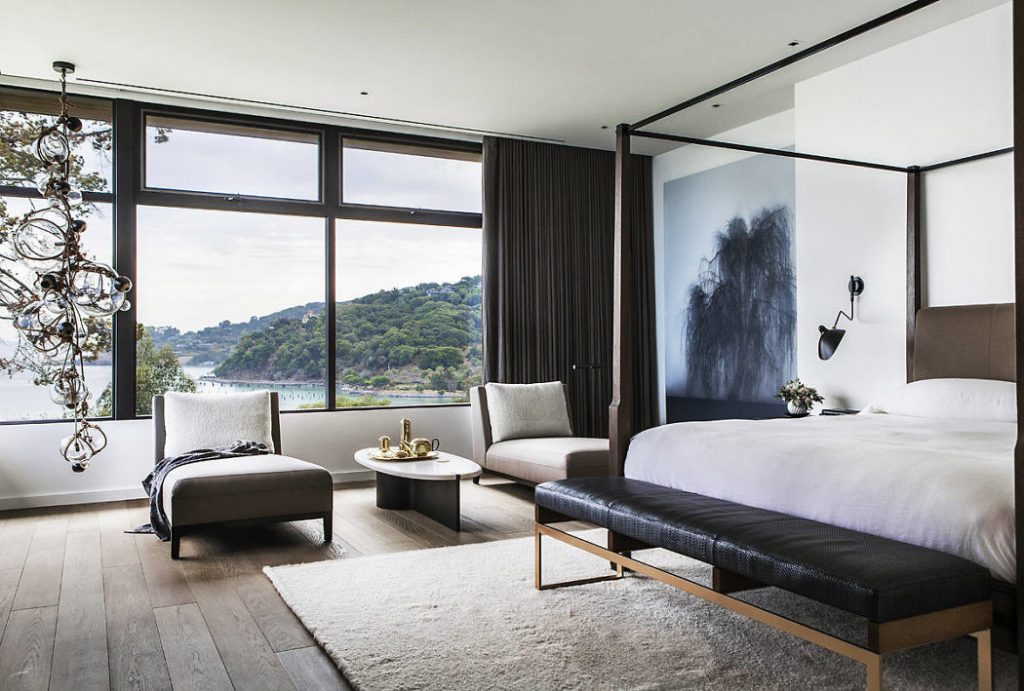 Additionally, the highly edited interior spaces provide an essential showcase for the client's world-class art collection including works by Candida Hofer, Richard Misrach, Robert Rauschenberg, Li Song Song and Zhang Huan.
Source: homeadore.com