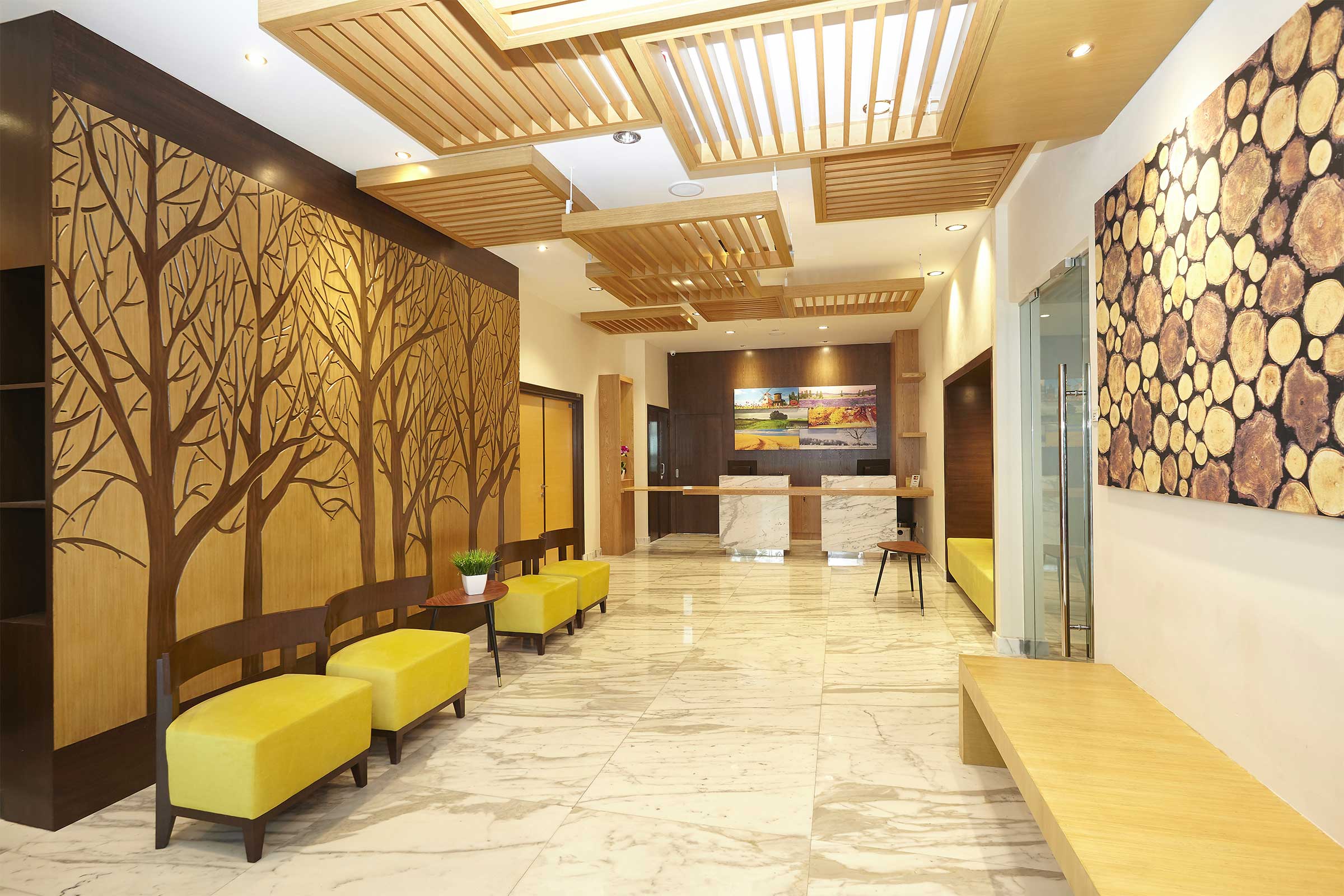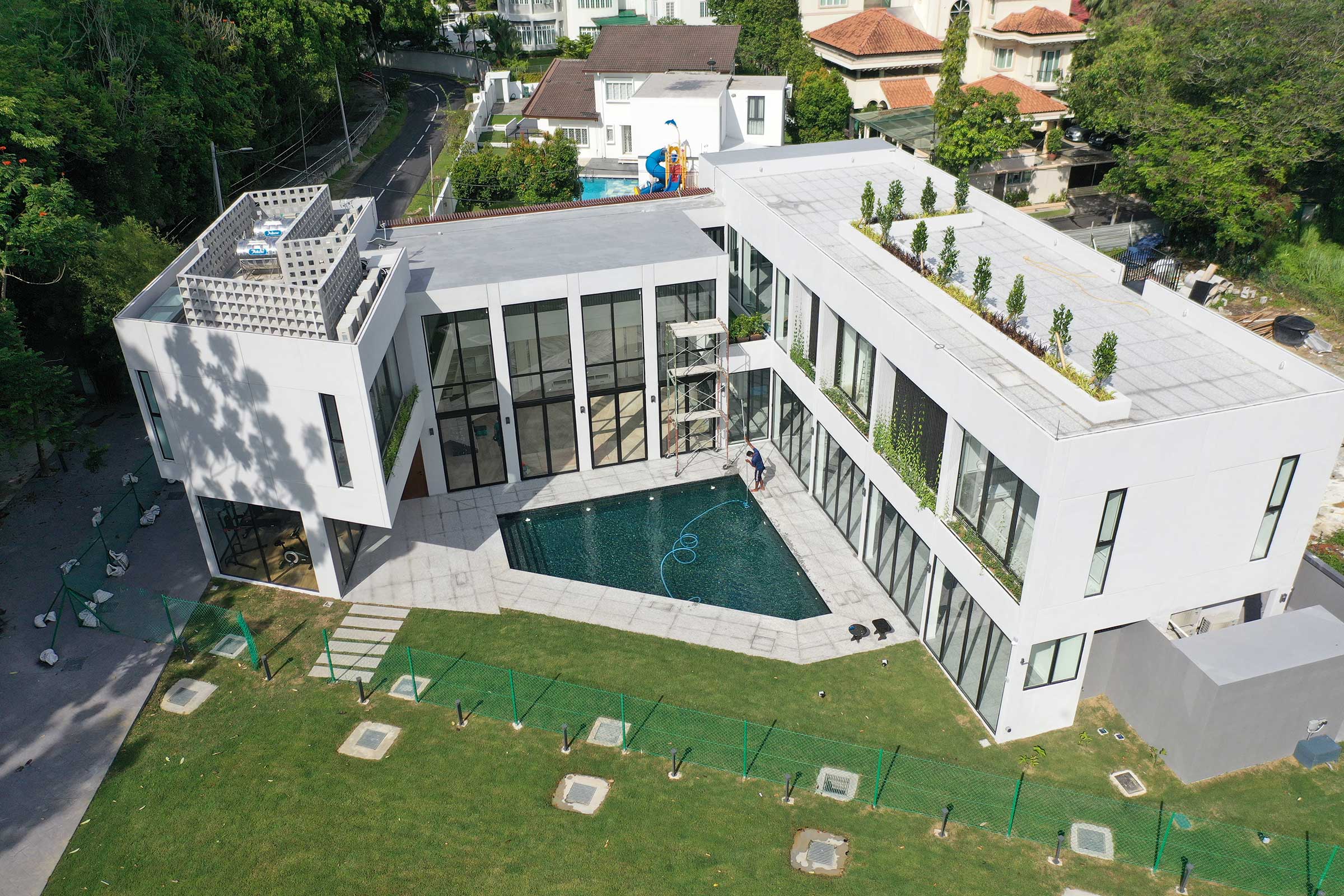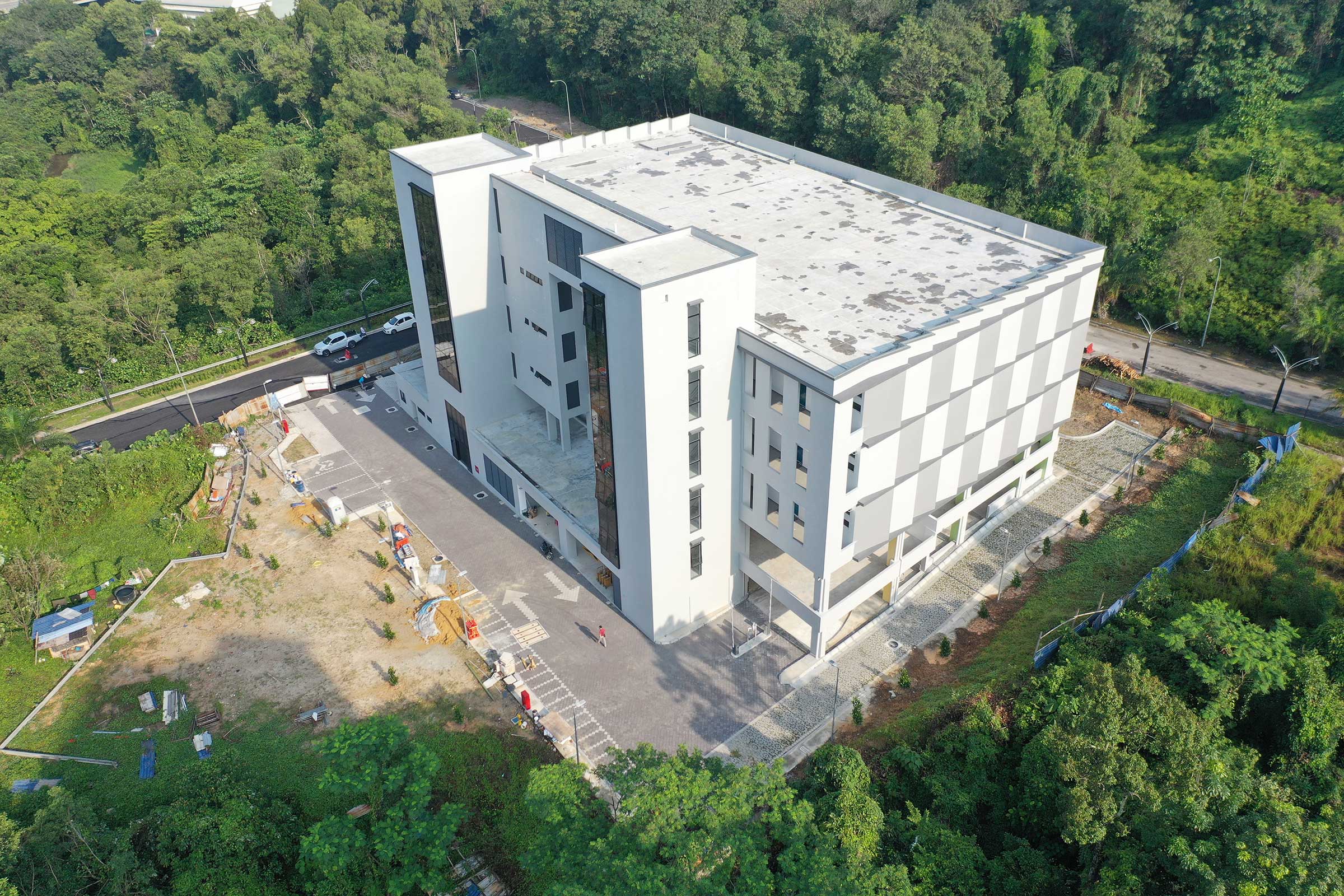 sgb-project-04
HI, WE ARE SOLID GREEN BUILDERS, THE PERFECT TEAM FOR
sgb-project-02
We are committed in utilizing and harnessing the earth's readily available resources in our construction practices. We pledge to fulfill our responsibilities to the community and society
sgb-project-03
We are experienced builders that love great work. If you have similar tendencies, please contact us and let's talk about it. 🙂
We take great pride in our completed and ongoing projects. We provide the best value for the budget, delivering high-caliber project that meets or exceeds your expectations.
We specialize in overall planning, coordination, and control of a project from beginning to completion. We strive to meet and exceed a client's requirement in order to produce a functionally and financially viable project.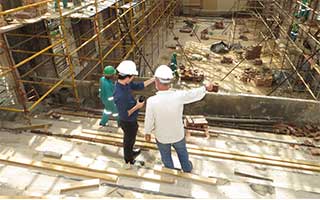 Optimized Efficiency
Maximize the efficiency of resource allocation through procurement of labor, materials and equipment.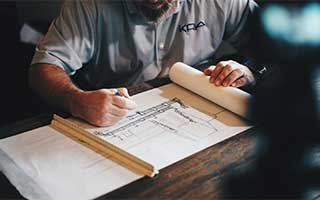 Best Practices
Apply industry best practices and develop effective mechanisms for project implementation.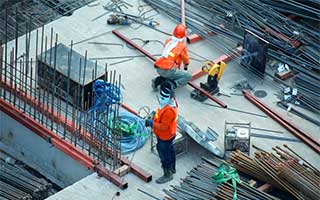 Effective Deployment
Proper control and coordination of resources, materials, and equipment for efficient deployment.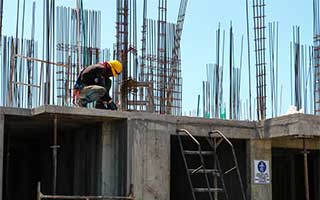 Strategic Planning
Delineation of scope, budgeting, scheduling, setting KPIs, and selecting project participants.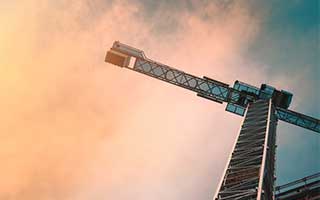 Our excellent track records set ourselves apart from our competitors by delivering an unmatched and memorable experience that truly makes our clients feel special and exclusive.