September 11, 2018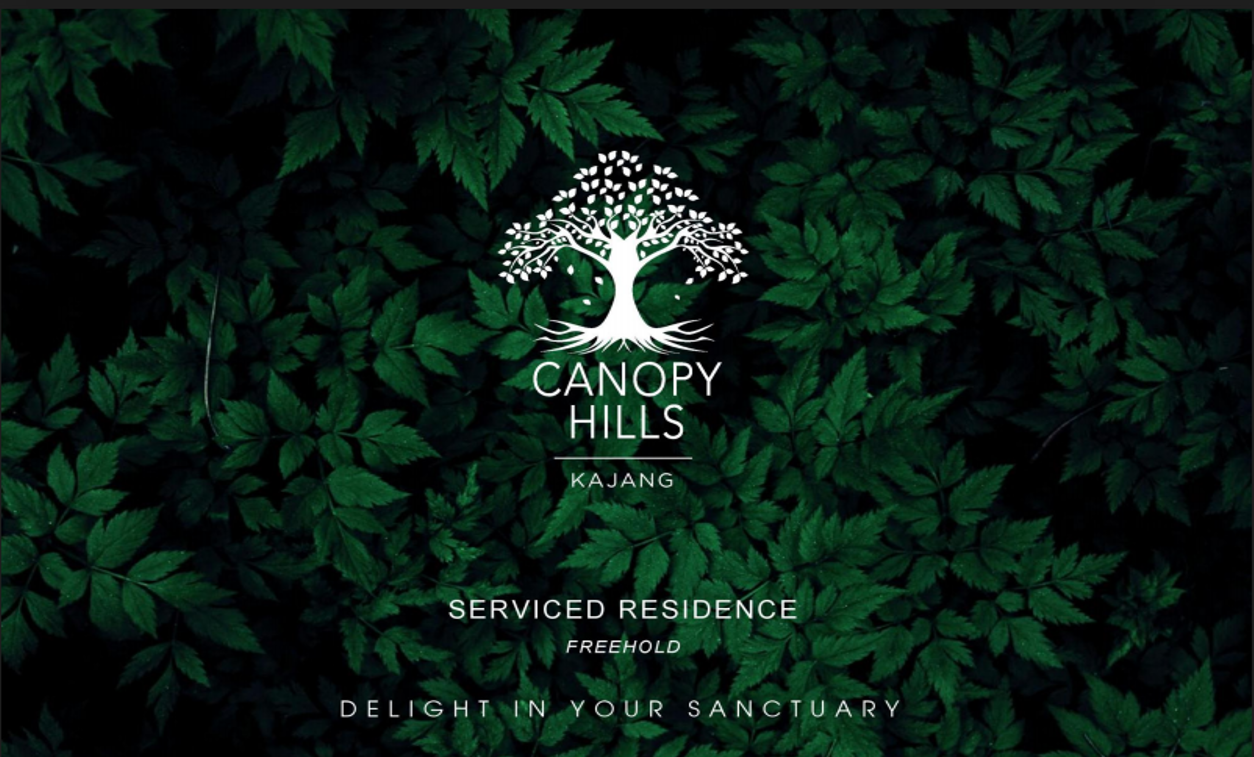 Overview
Land Pacific Development Sdn Bhd is launching yet another luxury and affordable service apartment in Kajang, Selangor. Canopy Hills is designed by a team of international architects, taking an unconventional approach in space maximisation to create the ultimate lifestyle pad for the youthful and energetic.
The service apartment is of medium density consisting of 1,589 units spread between 2 block of 26 storeys. Expected completion will 2022.
It comes with 3 tier security system. Tier 1 will be at the main entrance. Tier 2 will be at the lift lobby and tier 3 security system are lift access for designated floor for added privacy.
Grand Entrance
The Canopy Hills has a grand entrance which give the residence a grandeur and ultimate lifestyle. Come home to excellent living environment par sheer exclusivity dedicated for select few, surrounded by city vibes and urban conveniences.
A 26-storey freehold residential skyscraper with a restful sanctuary of your own. Everything is thoughtfully shaped and tastefully tailored just for you. The main entrance is wonderfully crafted to create a bold prestigious abode.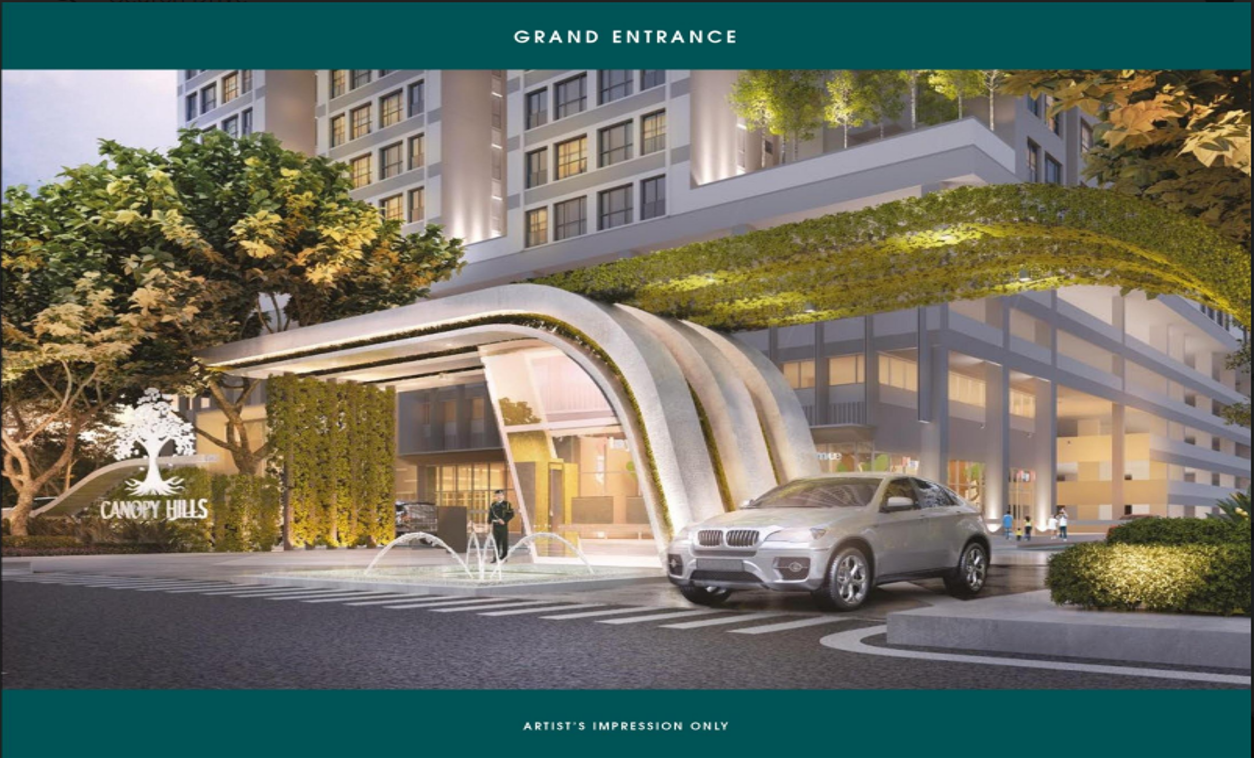 SHAPING LIFESTYLES
Centred on a wholesome lifestyle amidst pockets of nature, Canopy Hills' sprawling greenery as well as the facilities podium is bought to you by an award-winning landscape architect. Canopy Hill has 1 acres of facilities to suit your current needs.
Among the ground floor facilities are Futsal Court, Basketball Court, Open Gym, Jogging Track, Cycling Track and Jungle Trail just to name a few. Whereas, the facilities floor are locate at the 6th floor which come with Circuit Lap Pool, Sun Deck, Sunken Lounge, Aqua Gym, Wading Pool. As for non watery facilities are Seating Alcoves, Tree House, Adventure Playground, Hammock Garden, Children Playground and many more.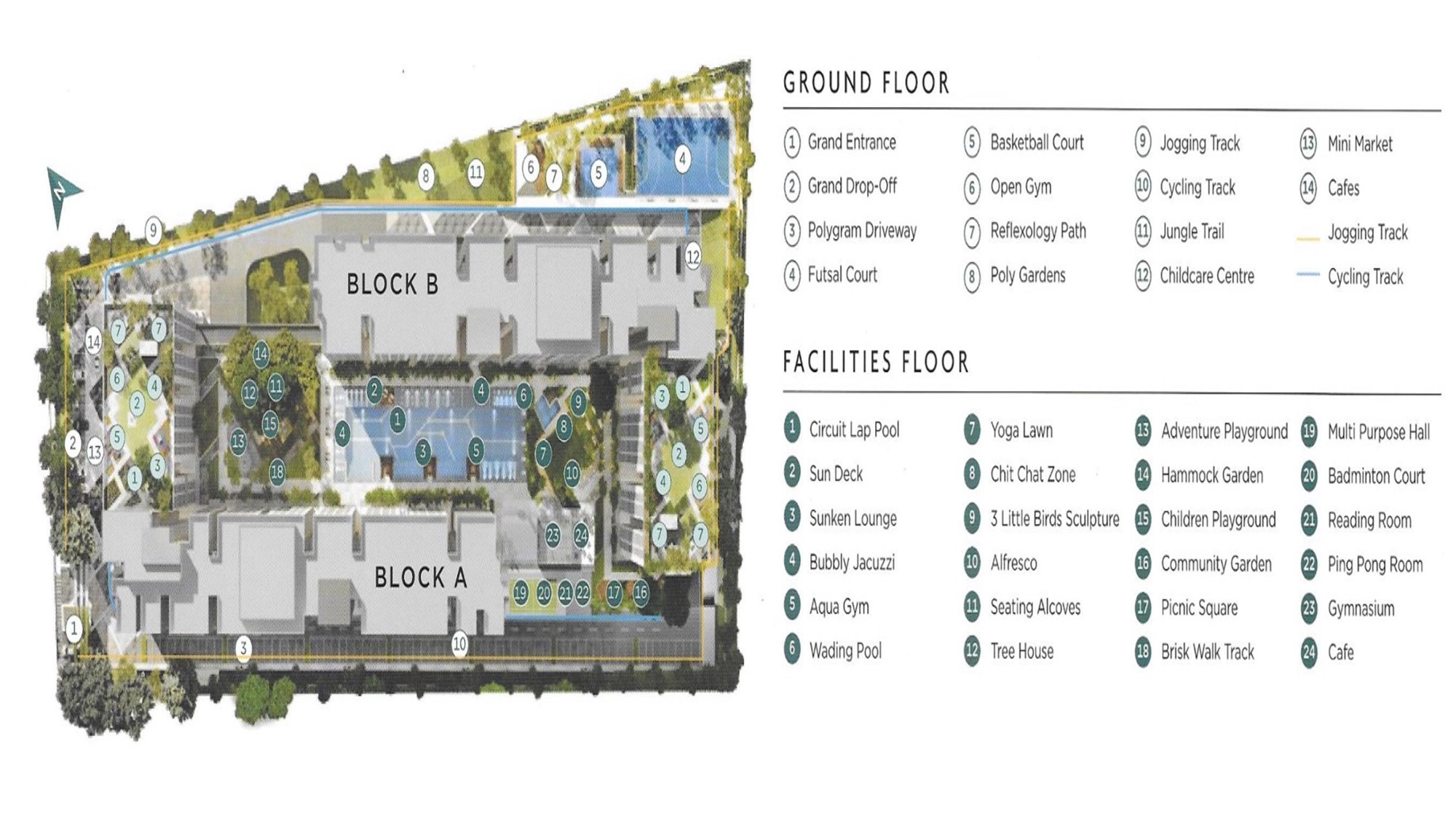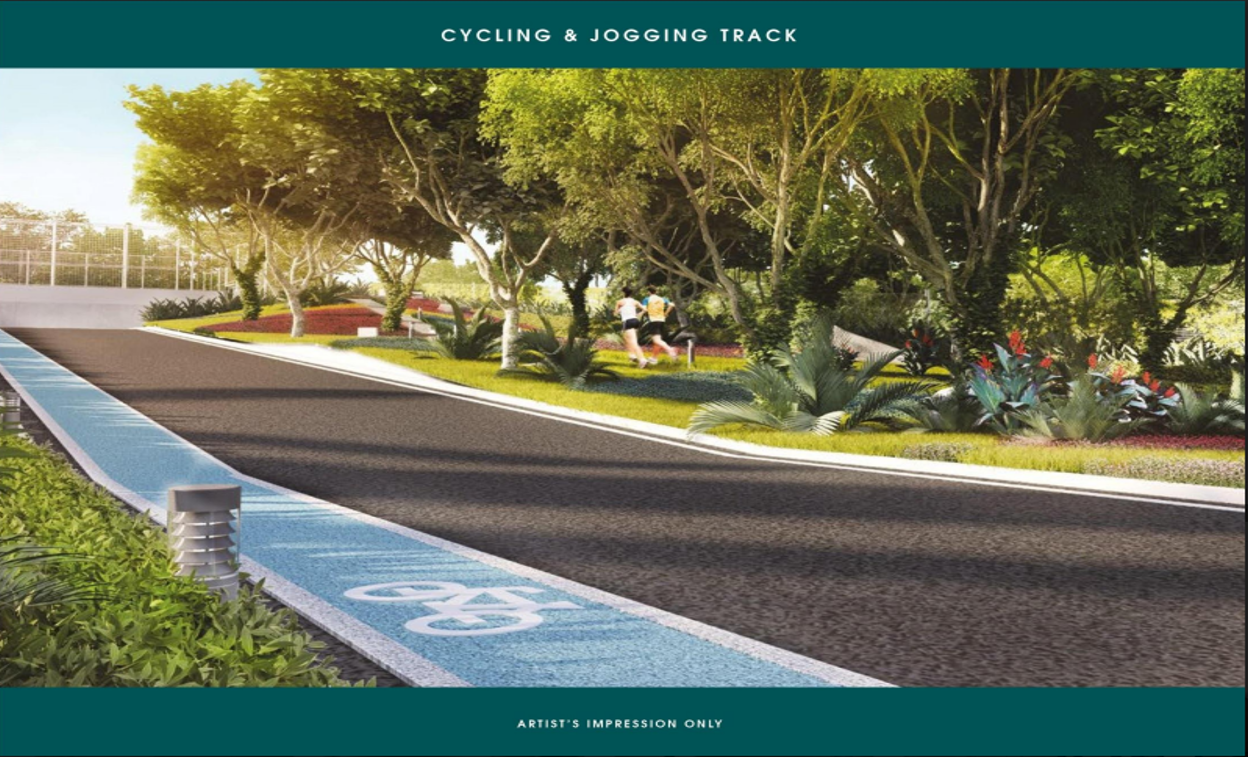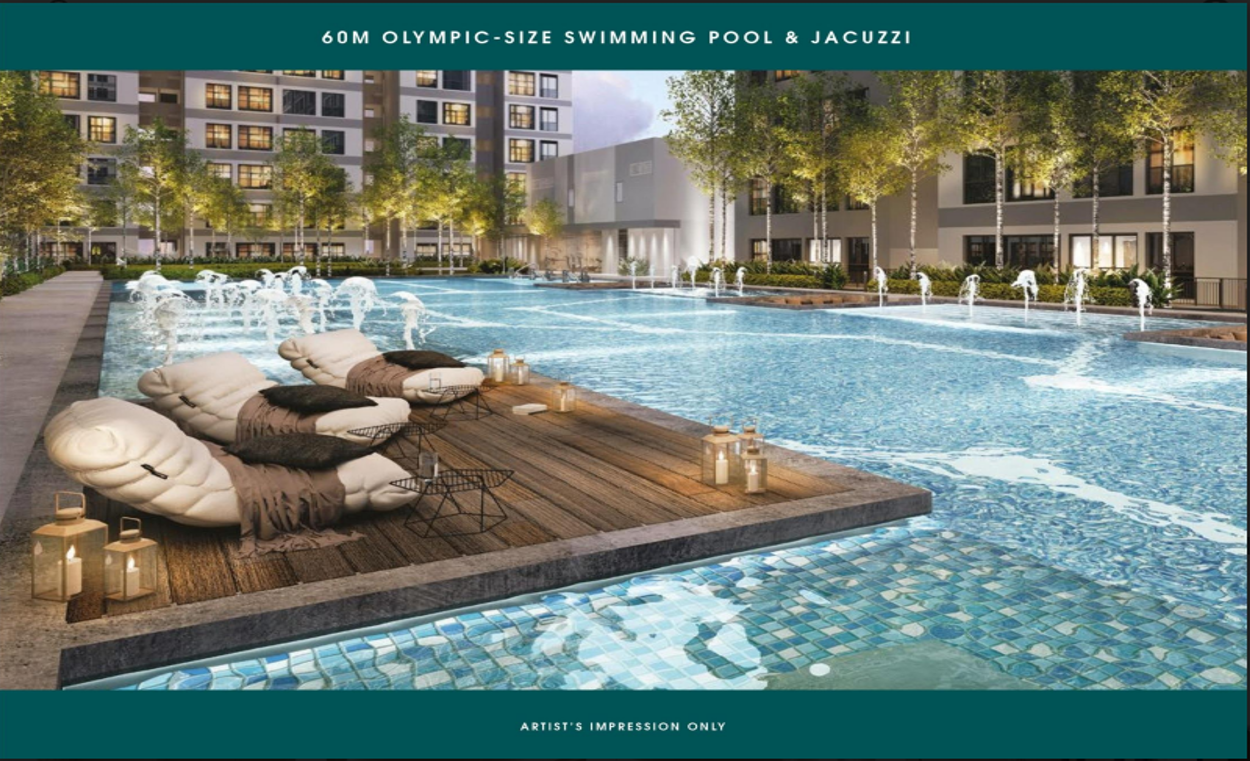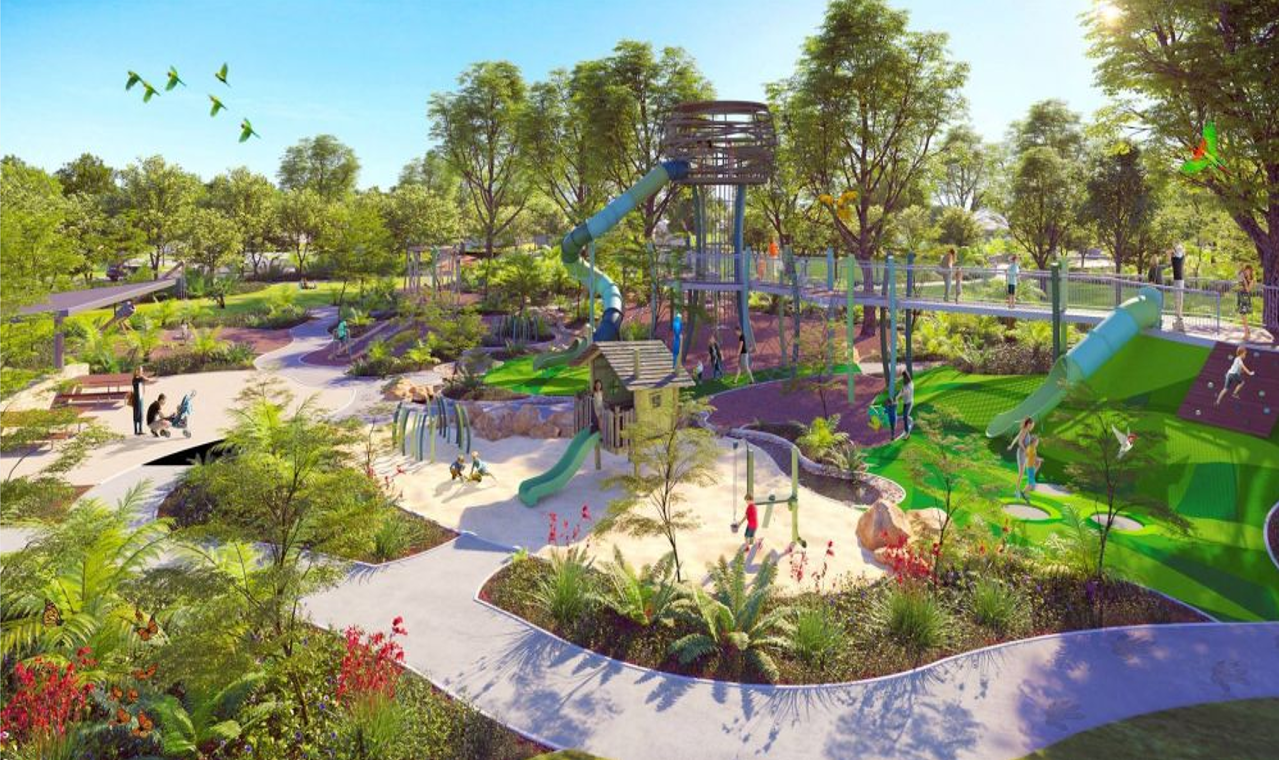 COMFORT & MODERN
Canopy Hill's service apartment come with a standard 590sf size and is price at RM268,000 onwards.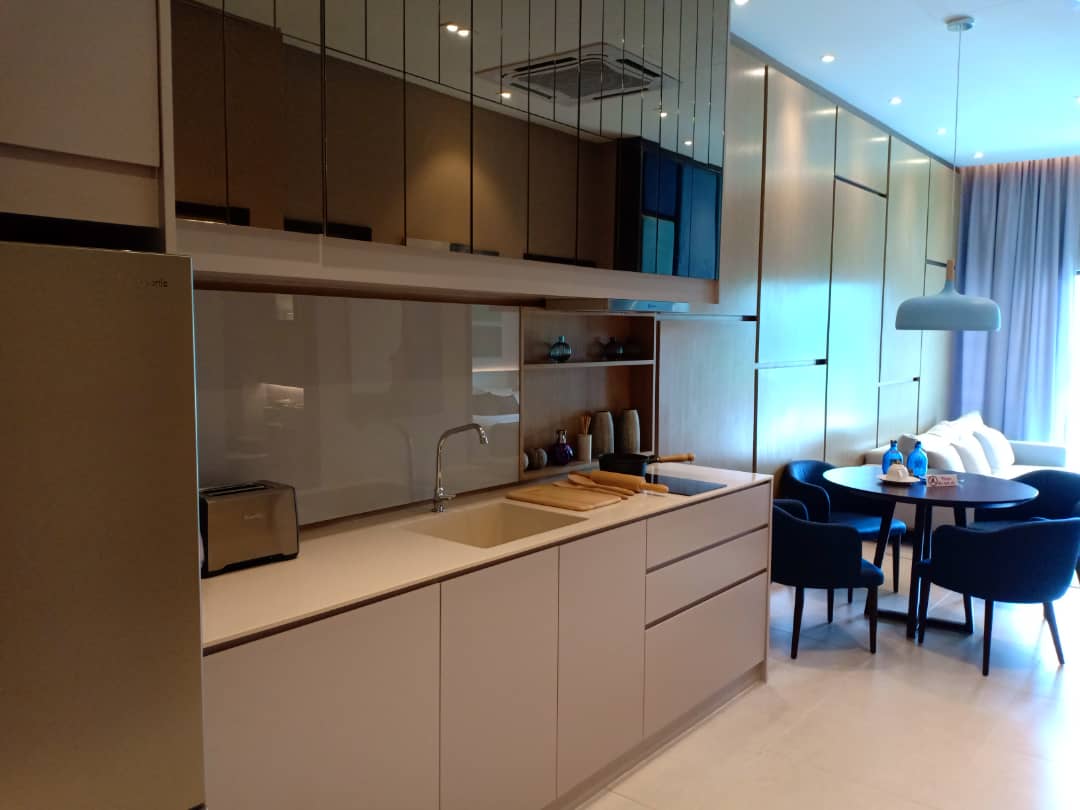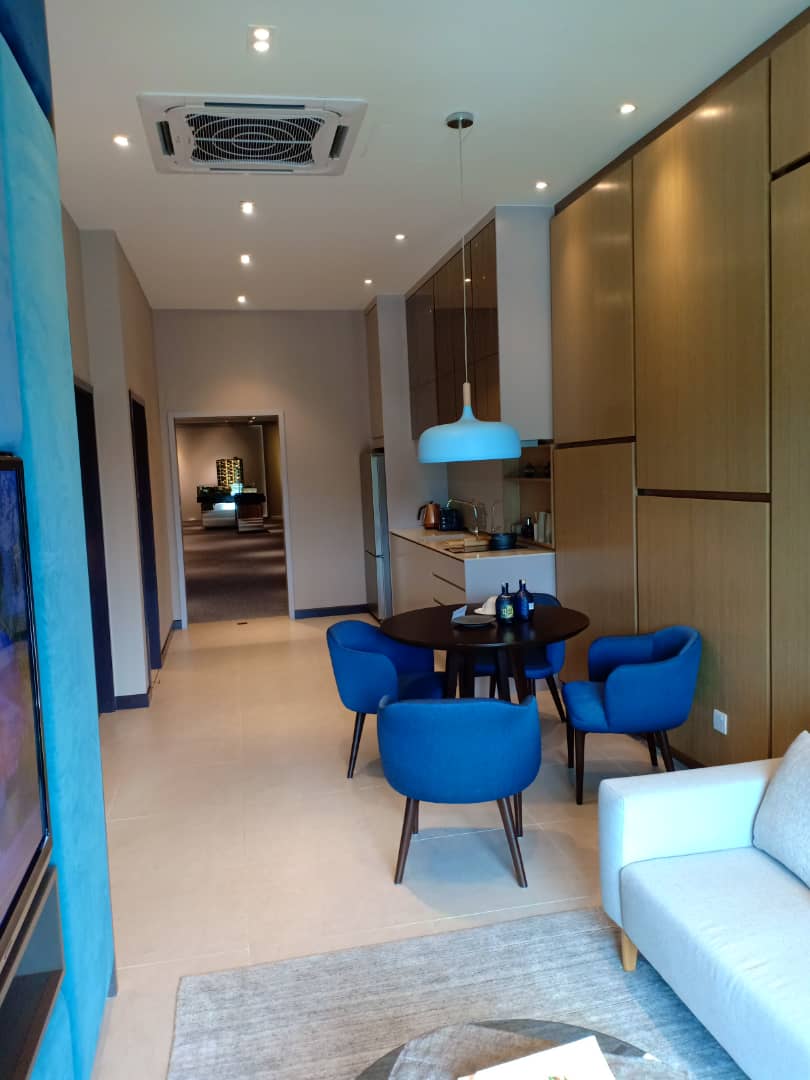 LAYOUT CHOICES